Recently I found out that a number of Toronto libraries have 3D printers available to the public. Printing there is extremely cheap. A fee of $0.10 per one gram of filament (printing material) is charged for each print job. Your only task is to find a model to print. Luckily, thingsverse.com is a website that has a huge catalog of 3D models available for download.
First and foremost, I needed a way to mount my Rokinon 135mm lens in a stable way. The lens weighs in at 816g and is imposible to attach to the mount without some rings supporting it.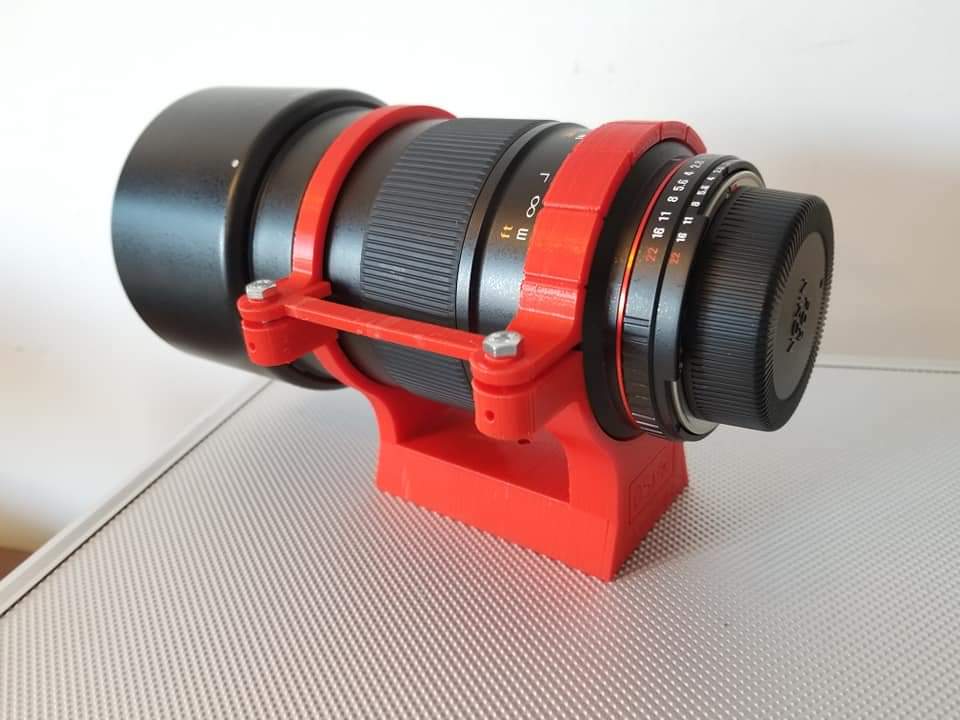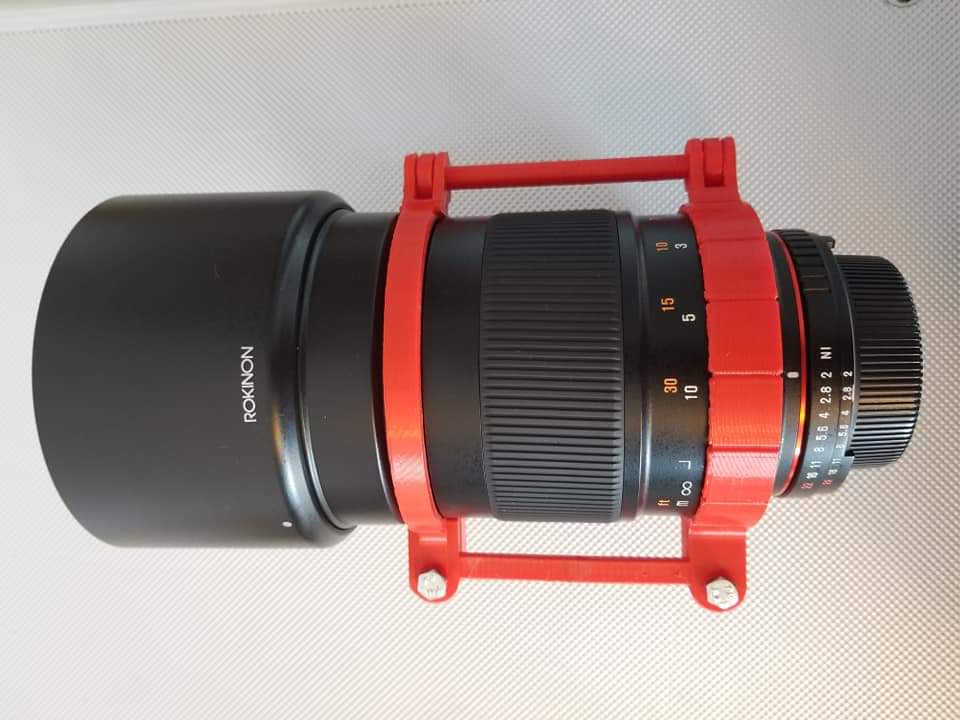 Searching thingsverse.com, I found a model designed specifically for the Rokinon 135mm f2. I also noticed a dedicated Bahtinov mask suited specifically for the hood size of the lens. After downloading both, I went to the library to make my first 3d prints.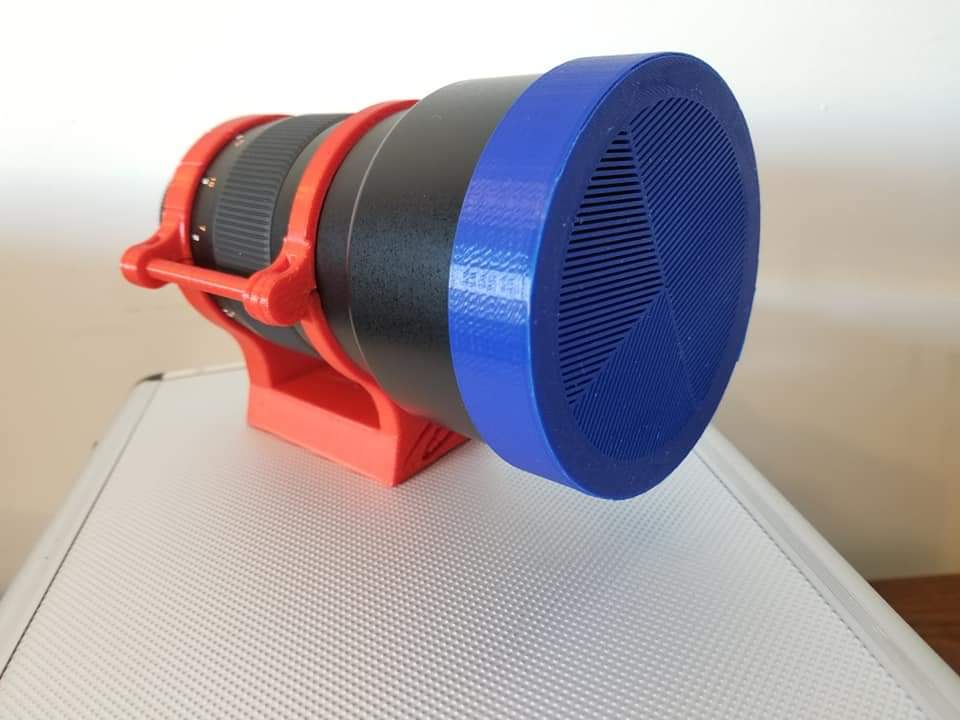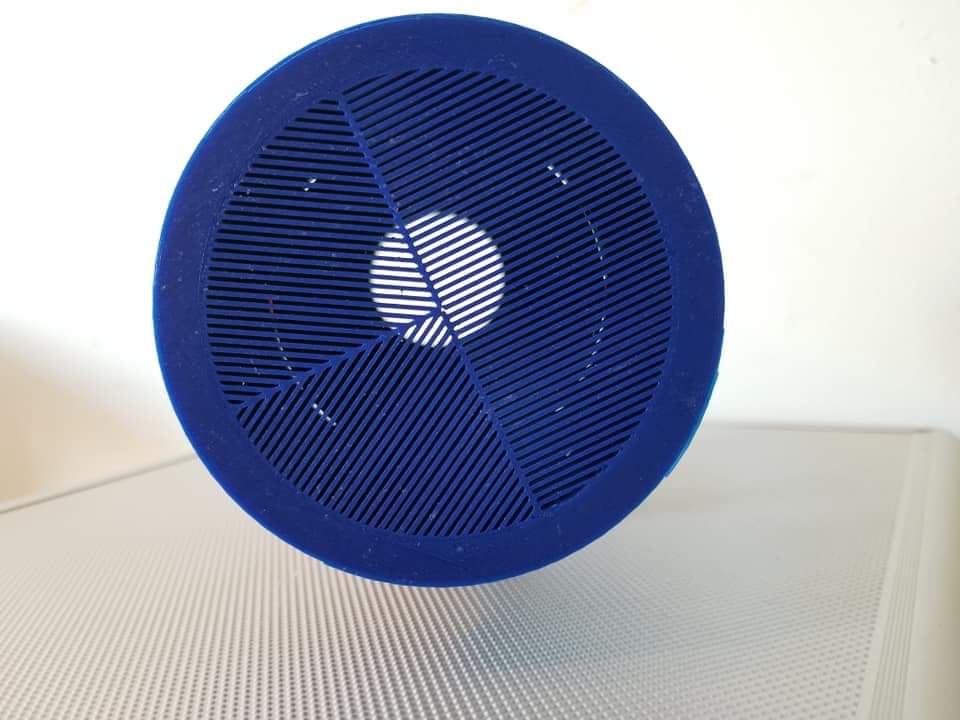 Last Updated on