Last year, I travelled not far from Toronto to a Provincial Park called Forks of the Credit. It was very windy, and my guiding was horrible. In the end, I managed to only image 10 subs of M45. At the time, I did not dither, and was not using any flat frames.
This year I decided to take it up a notch, and travel further north, to a Bortle 3 area. This time armed with a D5300 (less noise), and better calibration frame techniques, I snapped up 35 subs of Pleiades. I also had my friend's company, who came along for the 2 hour ride.

The results speak for them selves. The two photos below are the results of each session's stack. The images are not processed for this demonstration, only the light pollution gradient is removed using ABE in Pixinsight. Notice how much more nebulosity and SNR the right image has. Although I am not too happy with the star bloat on the D5300. I think it is caused by the Ha modification, which doesn't cut off the red spectrum as much. A reflection nebula such as this might benefit from using an IR filter in the future.
First attempt on September 21, 2017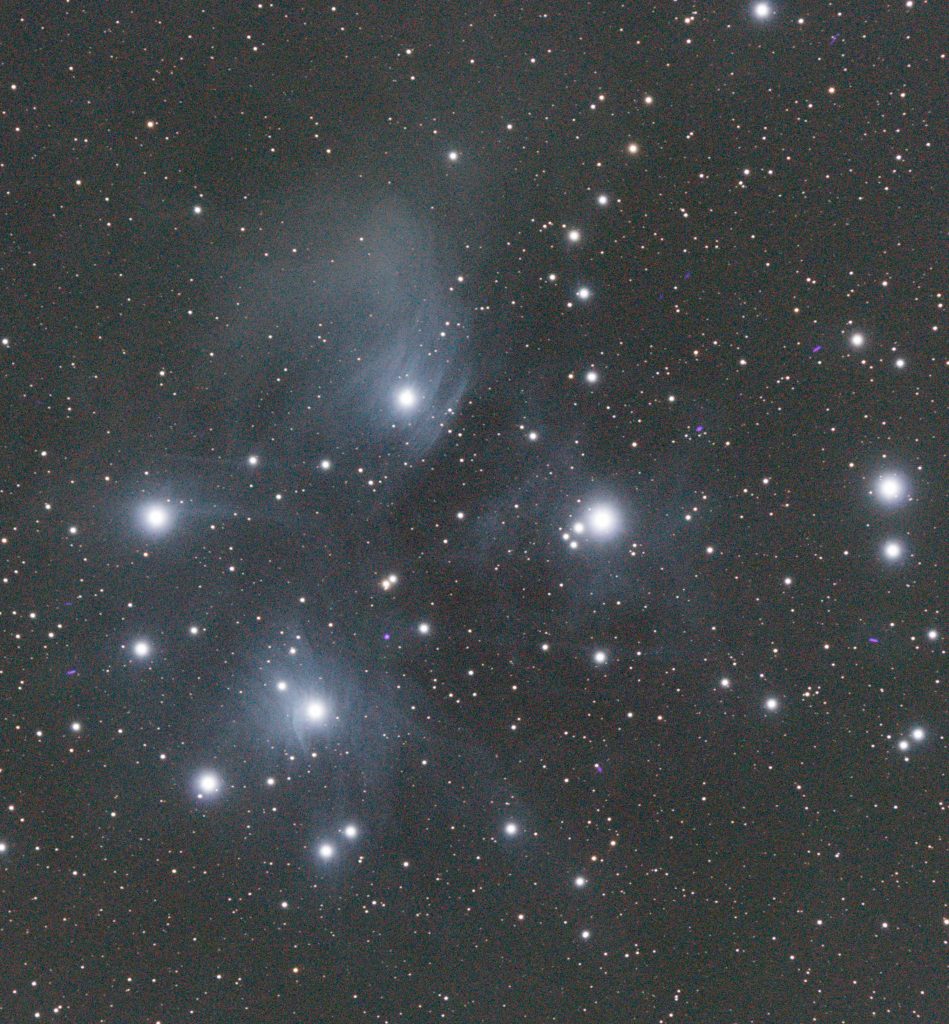 Second attempt on September 14, 2018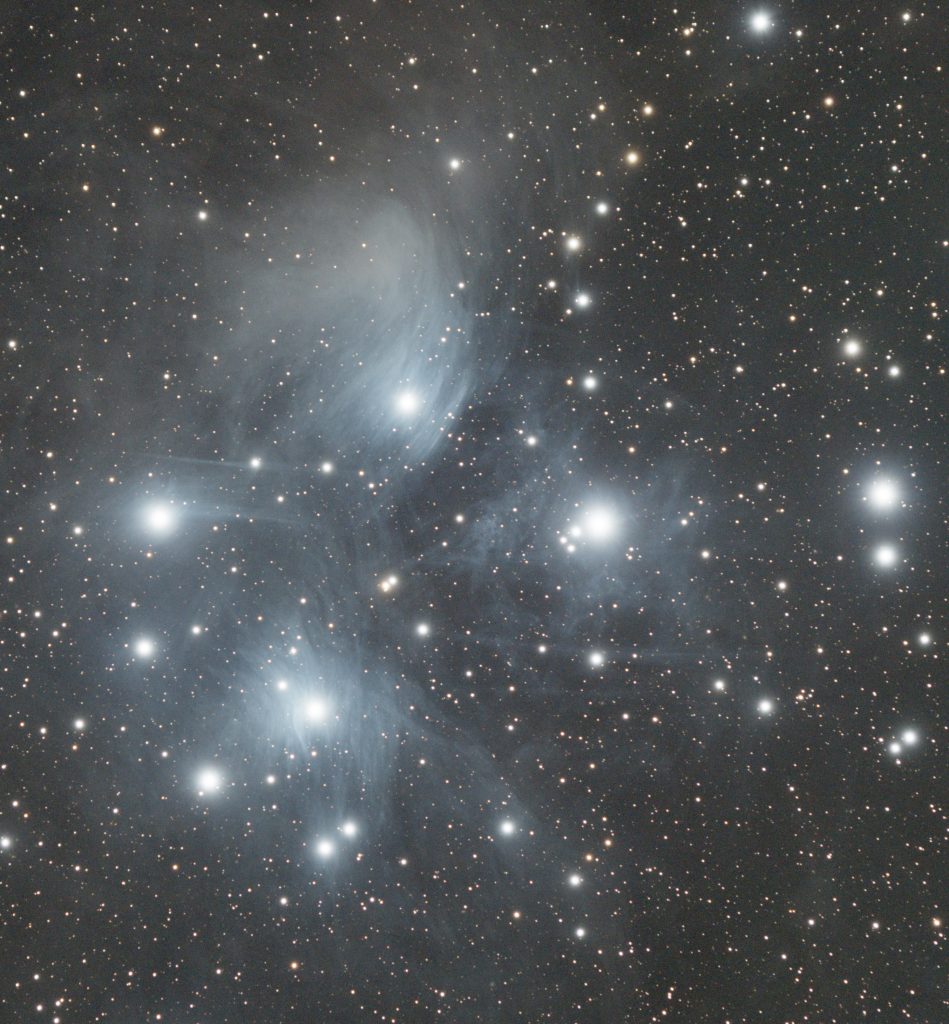 After some tedious Pixinsight processing, we arrive at the final image below: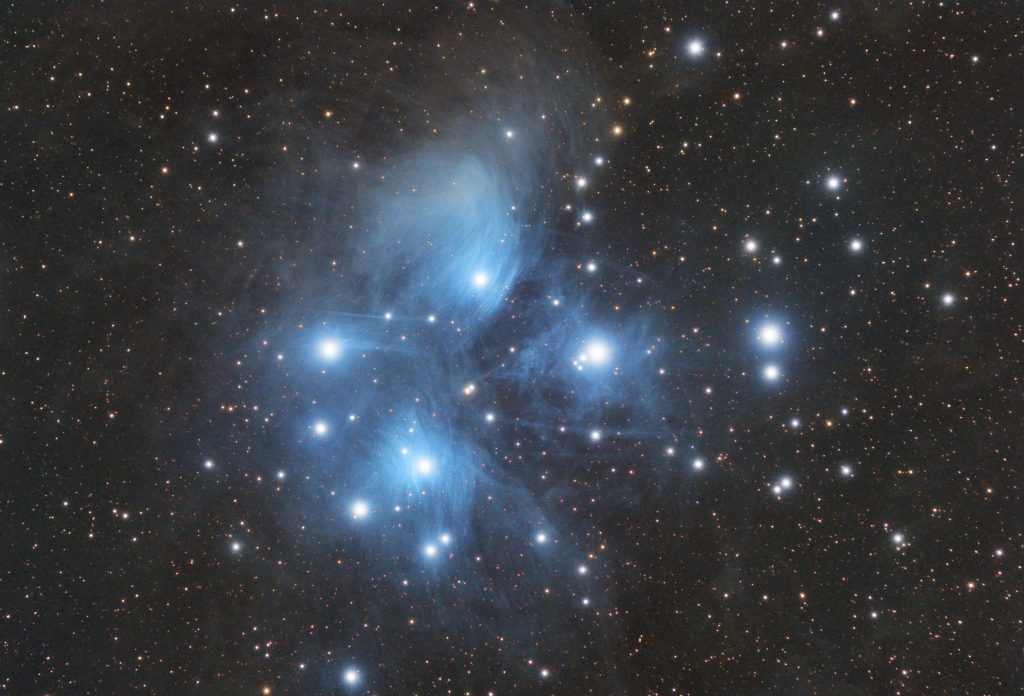 GEAR USED
Orion ED80 with 0.85 reducer
D5300 Ha modded
AVX mount
ST80/QHY5L-II quiding
Sharpcap alignment
IMAGE ACQUISITION DETAILS
35 subs dithered @ 4min ISO200
26 flats & 50 bias
TAKEN AT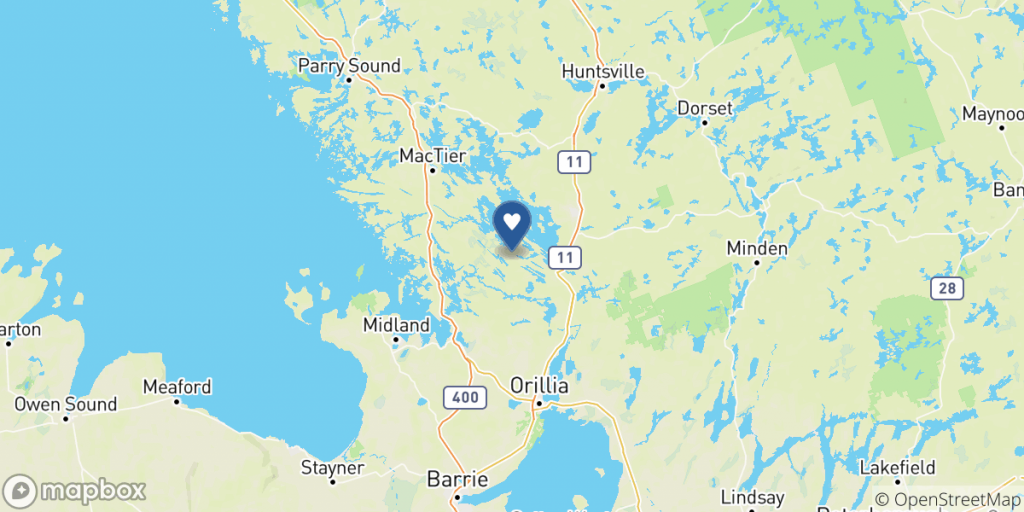 IMAGE PROCESSING
DSS stack, Pixinsight processing and Photoshop touches.
DynamicCrop
DBE
Deconvolution
PCC
SCNR
ACDNR
MLT
MaskedStretch
MLT Sharpen
Curves
MorphologicalTransformation
Saturation on stars
Last Updated on